The Musician Healer
Coaching & Counselling for Musicians & Ensembles
The Musician Counsellor & Coach
Musicians have distinct issues with respect to insecurities, performance demands, and collaborative relationships. As a violinist, I have personal experience with these issues. As a counsellor with experience in group and couples' therapy, I also see how family dynamics are replicated in all kinds of groups and music ensembles.
My background in both music and psychotherapy provides me with specialized insight to help musicians and ensembles build trust, improve communication, and unify purpose.
Sign up for a free workshop here
I am offering a free online workshop on May 16th, 12 noon MDT called Musicians in Isolation & other Challenges.
Musicians & Perfectionism
I find that musicians have their unique set of challenges. I combine my understanding as a counsellor with my passion for music. Musicians often feel shamed into keeping quiet about their own issues such as performance anxiety and depression.
Individual and Group Sessions
I help musical groups such as string quartets, bands, and ensembles who are working together, often for many years, who require coaching and counselling to maintain healthy relationships and work as a team.
Working in an ensemble or group is rather like marriage but there are more than two of you. Rehearsing, performing, and being on tour away from family and close relationships, can be stressful for a group.
I also help individual musicians connect with creativity and joy while overcoming performance anxiety, keeping perfectionism in check, and attending to personal growth needs.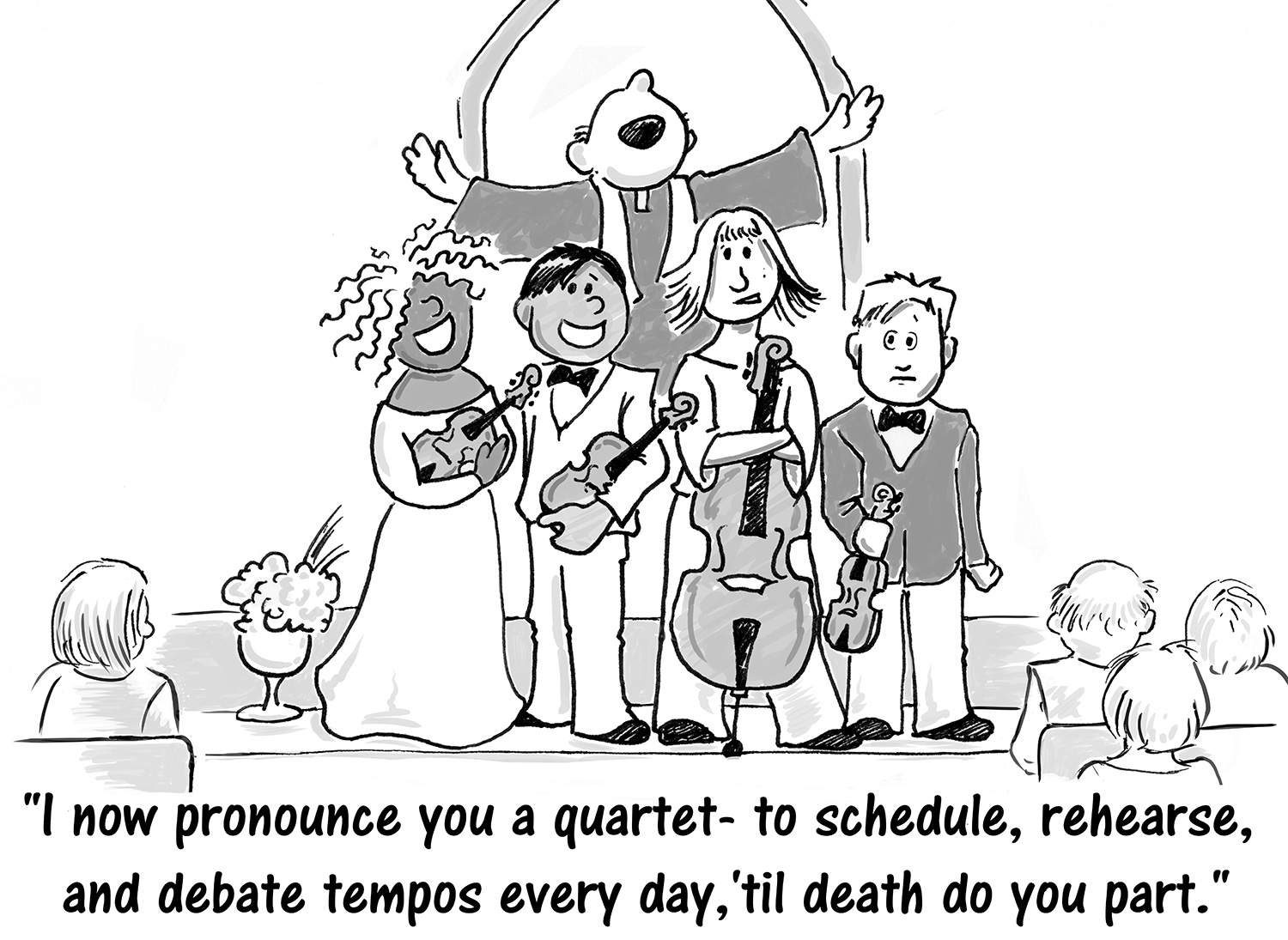 I help individual musicians:
Overcome debilitating performance anxiety
Channel positive aspects of competitiveness
Accept rejection without bitterness
Find motivation to practice
Reclaim passion
Manage conflict successfully
Better personal relationships
Build self-esteem
Overcome doubts, fear and panic
Improve communication with others
Rebuild trust
Unify purpose
Reclaim passion
Manage personality differences
Remain competitive with positivity
Avoid unrealistic expectations
Forgive without blame
Establish a safe environment where individuals can express opinions without fear
Develop empathy for each other
Enable everyone to be heard
Improve communication within the group
Individual sessions by video or in-person
Group ensemble sessions by video or in-person
Workshops and retreats for music ensembles
Skills and tools for maintaining good relationships.
Coaching for students and professionals within music programs, and conferences.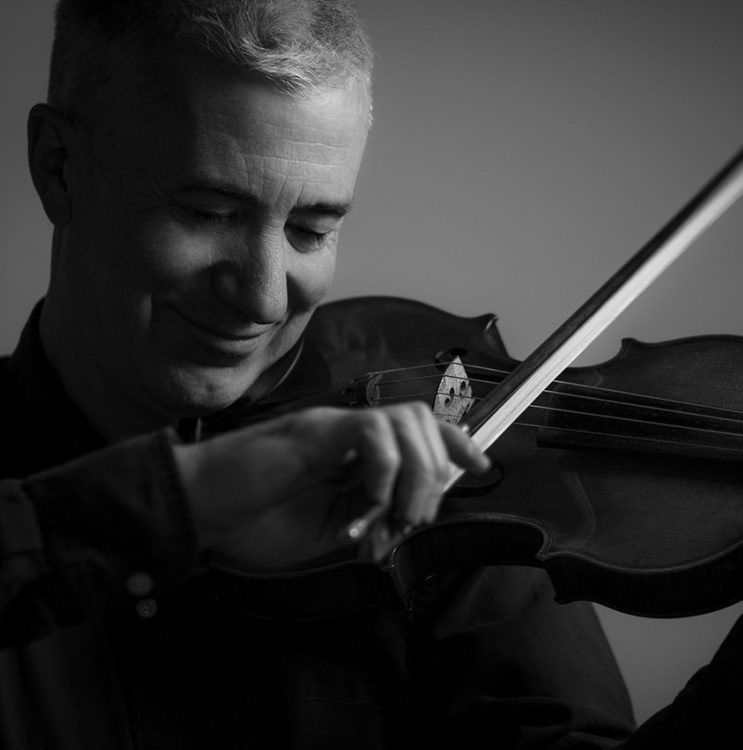 Wondering how I can help you?
Complete this questionnaire.
All information I will receive will remain confidential to me. I will not identify you or what you say to anyone but I may use the collective answers to help me write and expand on building a service to help musicians.
Subscribe to The Musician Healer email list.