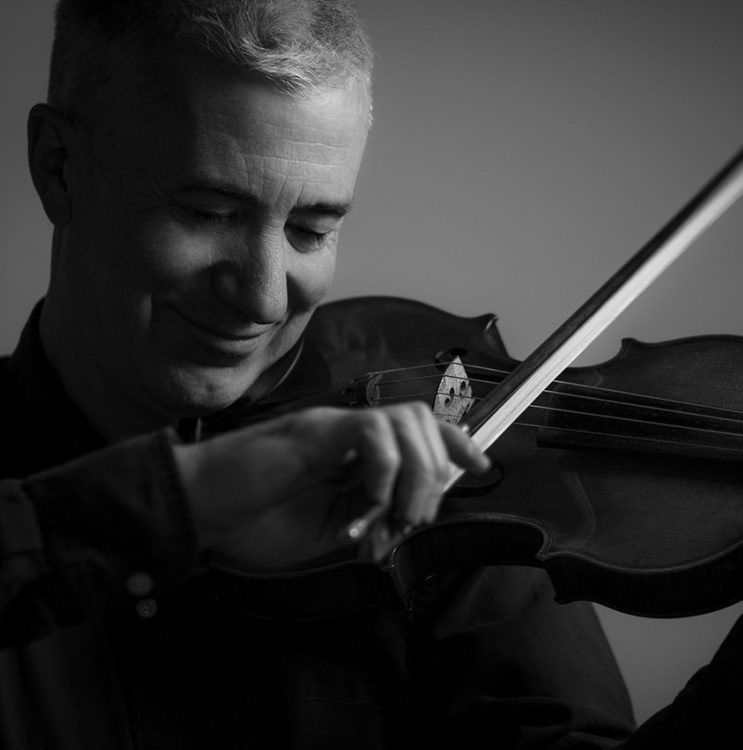 About Tom Burton:
Clinical Transactional Analysis (CTA) psychotherapist & counsellor.
Canadian Registered Master Therapeutic Counsellor with the Association of Cooperative Counselling Therapists of Canada (ACCT).
Advanced practitioner in relational integrative psychotherapy.
Developmental couples therapist.
Over 20 years experience as a self-employed counsellor, with 8 as a psychotherapist in private practice with the UK Council for Psychotherapy.
A violinist and musician. I grew up in a family surrounded by art, music and design.
Training:
The Manchester Centre for Psychotherapy Training http://www.mcpt.co.uk
Elan Training and Development http://www.elantraining.org/
The Institute for Integrative Psychotherapy. http://www.integrativetherapy.com
The Couples Institute

https://www.couplesinstitute.com

My individual work is primarily supported by TA concepts along with a background in gestalt and relational integrative psychotherapy & counselling.
My couples work is primarily supported by the Bader/Pearson Developmental Model.
To maintain the effectiveness and safety of my work I have regular therapy and supervision. I endeavour to effectively empower others.
Personally, I am a flexible, dependable and passionate person. I consider it a privilege to work with people on this level. I am often moved by the depth of connectedness I feel with people. ​
​​
What is Transactional Analysis (TA)?
Transactional analysis is a clear conceptional framework that is helpful for understanding how people are put together psychologically and how and why they function as they do. It is based on several key concepts:
Scripts
People live their lives based on unconscious relational patterns. These unconscious organizing patterns begin at birth. They are reinforced and elaborated on during a number of developmental ages. The results constitute a life 'script'. Change begins when you become aware of these previously unconscious 'script' patterns.
Ego States
Eric Berne (1910-1970) is the originator and primary developer of TA. He is known for his development of "Ego States" which can be experienced inwardly and observed in others in interaction and behaviour. Berne mapped interpersonal relationships to three ego-states of the individuals involved: the Parent, Adult, and Child.
Games
Berne investigated communications between individuals based on the current state of each. He called these interpersonal interactions transactions and used the label games to refer to certain patterns of transactions which popped up repeatedly in everyday life.